February 5th, 2007
Jo comes back from Brazil with Kurt Stallaert from a photoshoot for 'Het Belang van Limburg'… Beautiful landscapes, nice people, good weather, great opportunities.
Two visuals happening in Africa and South-America were shot near Caratinga and Ouro Branco.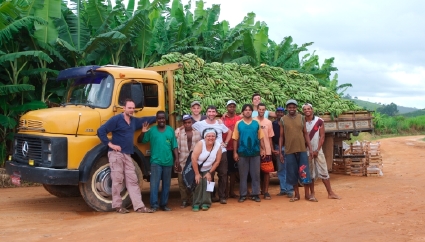 Both comments and pings are currently closed.
RSS 2.0
Comments are closed!